Tarynn Katz: A Branding Belle
"I love the project-management aspect of creation and the business side of coordination."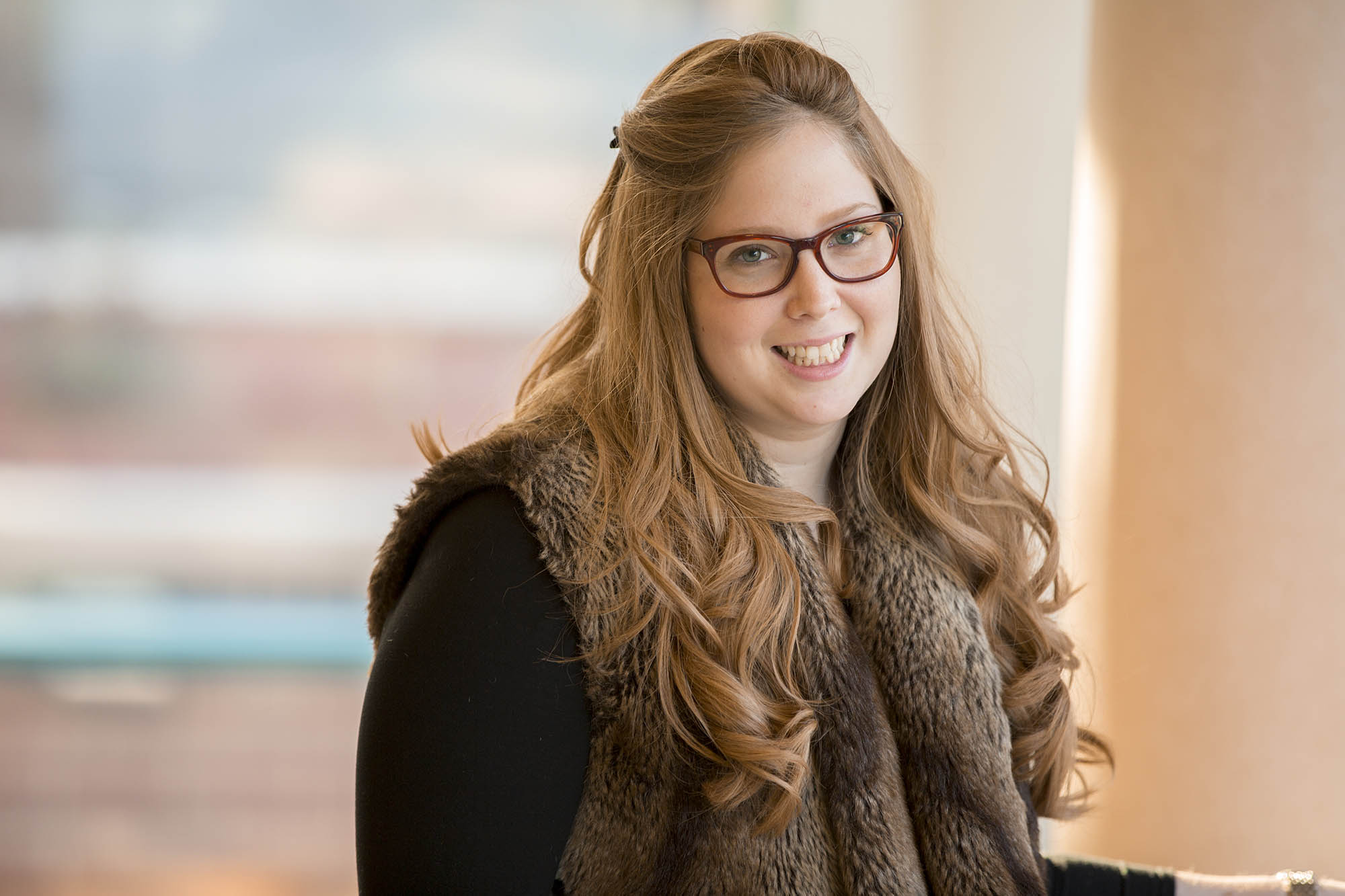 After interning at PR firm Michael Rogers in Manhattan, where one of her clients included innovative cleansing product WineWipes, Tarynn is now a project manager for Clive-NY, a branding agency for small to midsized companies (such as new gourmet supermarket Breadberry in Boro Park.) Her responsibilities cover everything from researching, copywriting, creating mood boards, organizing photoshoots, and coordinating launch parties.
FROM Hollywood, Florida
HIGH SCHOOL Weinbaum Yeshiva
SEMINARY Machon Ma'ayan, Israel
MAJOR Psychology
CLASS OF 2015
FAVORITE class: Professor Tova Singer's Modern History
BEHIND THE SCENES...I'm expecting, and will be a first-time mom soon, so I plan on juggling both family and work in the near future!