Rhoda Seidenberg-Blatt, M.A.
Adjunct Professor, Art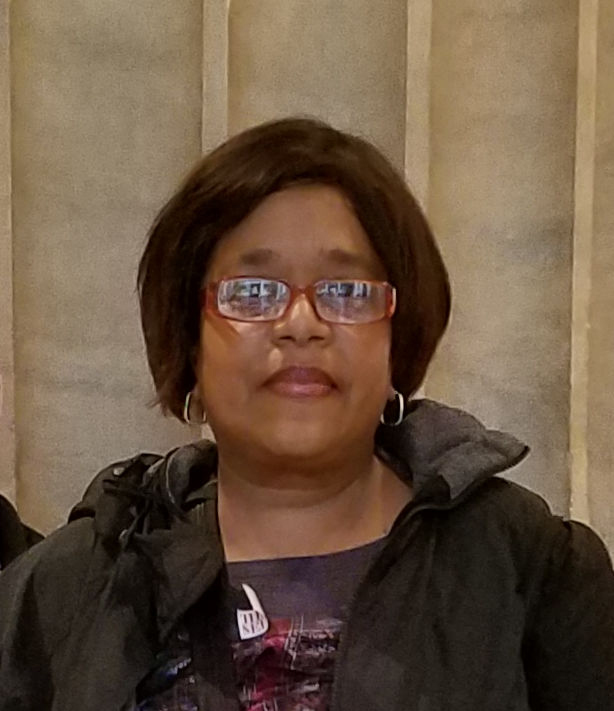 Campus:
Lander College of Arts & Sciences
Rhoda Seidenberg received her Master of Arts in Ancient Near Eastern Art History from Columbia University. She has been on archaeological excavations in Brooklyn, New York and Israel.
Most recently she was Associate Curator of Yeshiva University Museum and curator/coordinator for the award-winning "Sacred Realm: The Emergence of the Synagogue in the Ancient World," and the critically acclaimed "And I Still See Their Faces", an exhibition on Jews in pre-war Poland. She was responsible for bringing the rare Medieval Treasures of Erfurt to the United States for the exhibition, "Erfurt Jewish Treasure of Medieval Ashkenaz." She is the founder and president of Curatorial Affairs, an art consultancy firm; and adjunct professor of Art History at Touro College and NYSCAS.
Research
Picturing Purim: Image and 30Script, recently presented at Touro College Research Day
Fox Tales on the enamels at Erfurt
Symbol of Memory and Identity: the Menorah in Late Antique Jewish Art
Regular Courses Taught
COA 101 Art of Western Civilization

COA 301 Aesthetics of Western Art

COA 302 Jewish Art

COA 316 Jewish Archaeology

GCA 150 Introduction to Theatre