A Ben Torah and a Doctor
Simcha Bordon: Valedictorian of the School for Men at Lander College of Arts and Science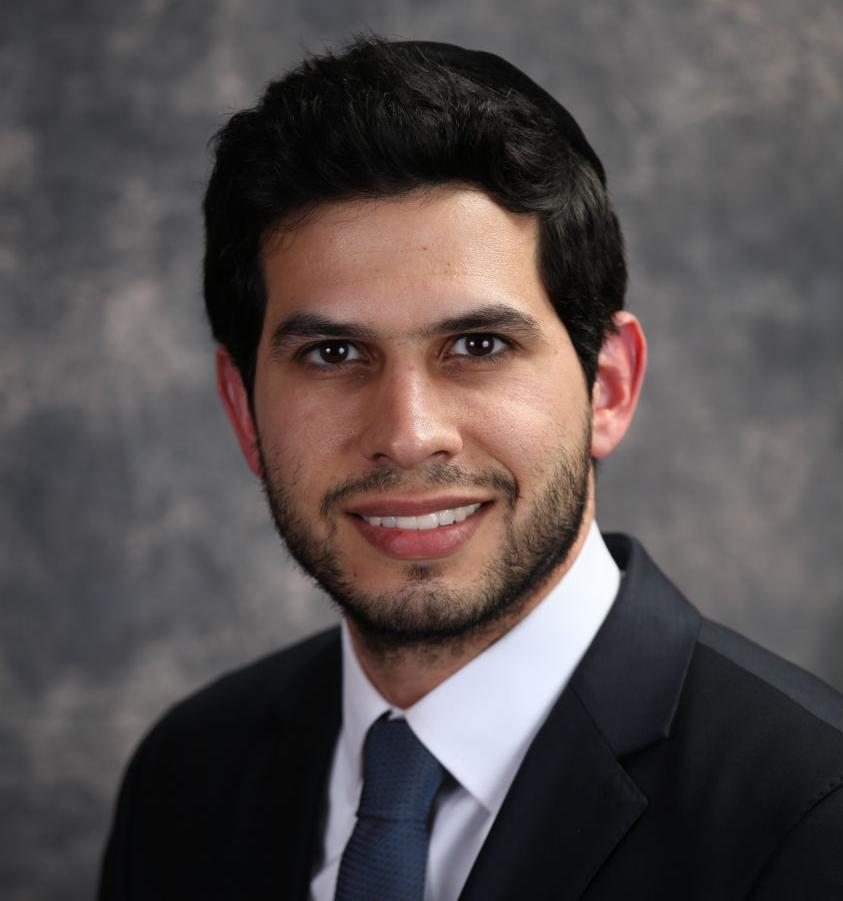 On Sunday, May 28 Simcha Bordon will graduate as the valedictorian of the School for Men at Lander College of Arts and Sciences. This summer Simcha will begin his studies at Albert Einstein College of Medicine.
Growing up in London, Simcha never imagined he would choose to become a doctor. In high school the focus of Simcha's studies was humanities rather than science and he specialized in history, politics and economics. After high school he traveled to America to study at Passaic Yeshiva, followed by a seven year stint in Israel at Yeshivas Brisk.
Simcha's father-in-law, Dr. Chaim Kabalkin, a cardiologist at NYU attended medical school after spending many years in yeshiva, and Simcha was inspired by his ability to combine life as a ben Torah and as a physician, and he realized that the same path could be open to him too. The constantly evolving nature of medicine, coupled with the opportunity to provide compassionate care is what attracted Simcha to the field of medicine.
Touro is a family tradition for Simcha. His wife Naomi graduated from Lander College of Arts and Sciences, and his sister-in-law, Avigail is a current student. Dr. Kabalkin is also an alumnus of Touro.
During college Simcha seized every opportunity to advance his goals. He is especially proud of the research on treating Alzheimer's disease that he did at Haddassah University, in Jerusalem, with Professor Marta Weinstock. He also made Dean's List every semester, shadowed physicians and was a volunteer tutor with Chai Lifeline all while starting a family. (His third child was born in March.)
"Simcha is an outstanding example of a Ben Torah who concurrently has achieved excellence in his pre-medical studies, in pursuit of his goal of becoming a caring and compassionate physician who will serve the needs of our community. We are extremely proud of his accomplishments," said Dr. Robert Goldschmidt, executive vide president of Touro and dean of Lander College of Arts and Sciences.
Simcha feels prepared for medical school thanks to the intellectual rigor and faculty engagement at Touro. "Touro has small classes so the learning is interactive with a constant back and forth," he said. He thanks Dr. Emil Kon and Dr. Melech Press for teaching him how to apply everything he has learned and use it to reach the next level.