Aidel Ezagui Named 2016 Valedictorian of Touro's Lander College of Arts & Sciences
In it for the education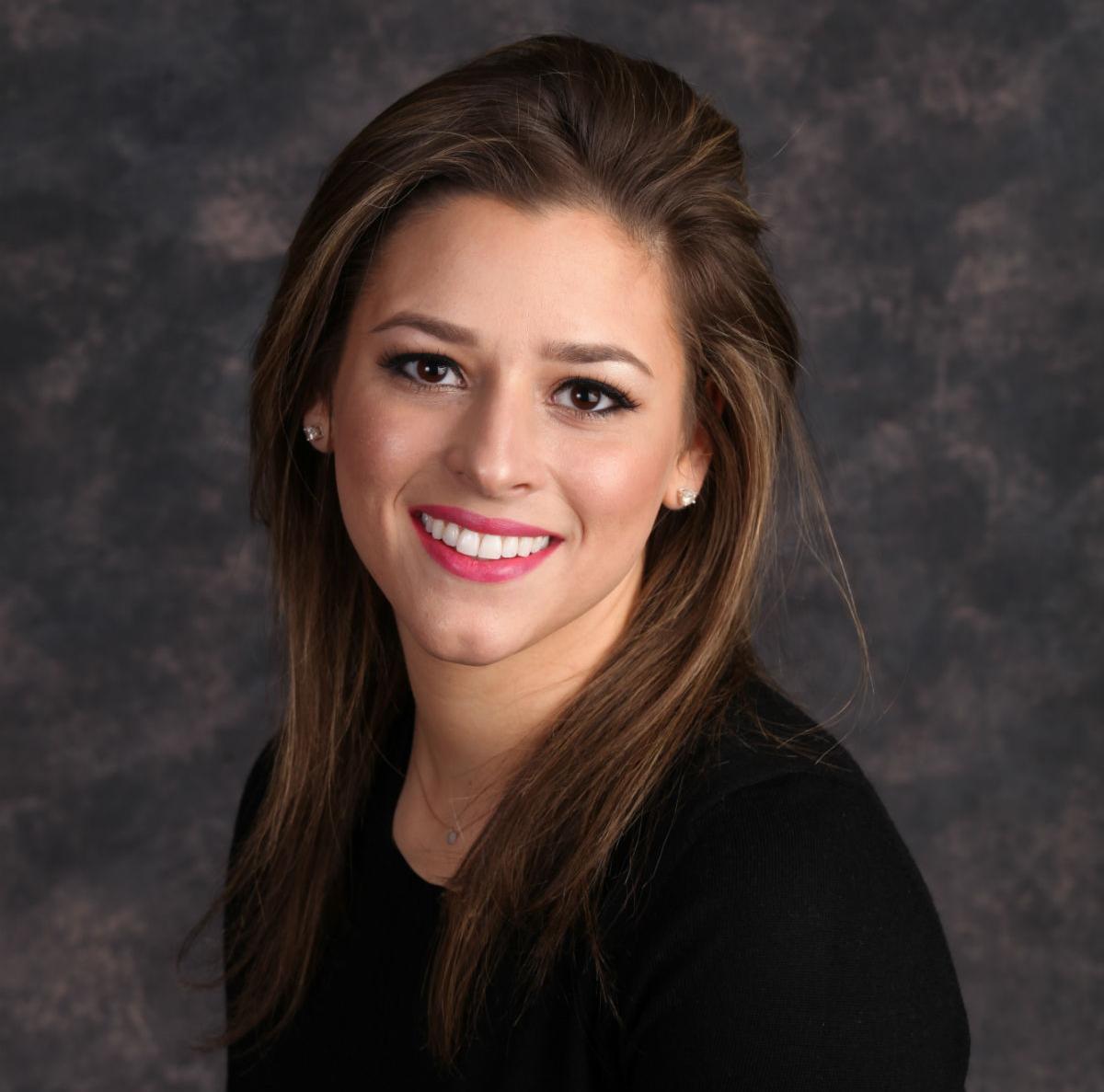 New York, N.Y. – If Aidel Ezagui's motivation for going to college was not unique, it was, at very least, particularly unusual.
"I honestly didn't think I could get my bachelor's degree," she said. "But I wanted to go to college because I love being in school and I love learning."
As it turned out, not only did her fondness for scholarship result in an undergraduate degree, but Aidel was also selected as the 2016 valedictorian of the women's division of Touro's Lander College of Arts & Sciences in Flatbush and will address her fellow graduates at the 42nd commencement exercises of the Lander Colleges, to be held at David Geffen Hall in Lincoln Center on May 30th. The finance major made Dean's List each semester and received an academic scholarship and an award for academic excellence after her first year in school. She was president of the Touro chapter of Omicron Delta Epsilon, the International Economics Honor Society, and is graduating with a 3.98 grade point average.
The truth is that Aidel didn't think she had time to go to school. For two years before enrolling at LAS she was a full-time assistant teacher at a Chabad preschool on the Upper East Side, assisting with lesson plans and helping develop innovative curriculums. Additionally, she catered Shabbat dinners and luncheons attended each week by 100 guests of the Chabad house.
With her packed schedule, college just didn't seem like a realistic possibility. Still, she wanted more.
"I needed the money and I didn't think I could work and go to school," she said. "But after a while, I felt bored."
In the summer of 2013 she switched to part time and began taking classes at Lander College, supplementing her income by tutoring her classmates in finance. At the end of the summer session Aidel was hooked, and although she returned to working full time at the preschool, the flexible schedule at LAS enabled her to take a full class load. Every day she worked in Manhattan until 3 pm before heading to school in Flatbush, at first taking the normal four classes each semester and later increasing her course load to six.
As Aidel is preparing for a career in finance, in December, under the guidance of Dr. Menachem Rosenberg, a professor of business and accounting, she took and passed the first of three levels of the CFA exam, a test usually taken by students finishing an MBA degree. On June 5th, just days after commencement, she will take the second level of the exam.
The second of ten children—the oldest is 27 and the youngest is 7—Aidel grew up in Crown Heights. After graduating from high school she spent a year volunteering for the Chabad of Cheviot Hills Hebrew School in Los Angeles as a teacher, program coordinator and dorm counselor. That summer she traveled to Slovakia and directed a summer camp for 50 children between the ages of three and 13. In 2011 she volunteered for a nonprofit organization, Friendship Circle of Brooklyn, running workshops for siblings of special needs children.
The Lander College of Arts and Sciences in Flatbush, with separate divisions for men and women, is located at Avenue J and East 16th Street in the Midwood section of Brooklyn. More than 1,000 students are enrolled each semester at the campus. Encompassing more than 90,000 square feet, the campus was inaugurated in the spring of 1995. In September 1997, the New York State Education Department officially designated this site as The Flatbush Branch Campus of Touro College.
About the Touro College and University System
Touro is a system of non-profit institutions of higher and professional education. Touro College was chartered in 1970 primarily to enrich the Jewish heritage, and to serve the larger American and global community. Approximately 18,000 students are currently enrolled in its various schools and divisions. Touro College has 29 branch campuses, locations and instructional sites in the New York area, as well as branch campuses and programs in Berlin, Jerusalem and Moscow. New York Medical College; Touro University California and its Nevada branch campus; Touro University Worldwide and its Touro College Los Angeles division; as well as Hebrew Theological College in Skokie, Ill. are separately accredited institutions within the Touro College and University System. For further information on Touro College, please go to: http://www.touro.edu/news/.