From Belarus to Brooklyn
Open Curtain Program Allows Jewish Students to Be Religious and Receive Education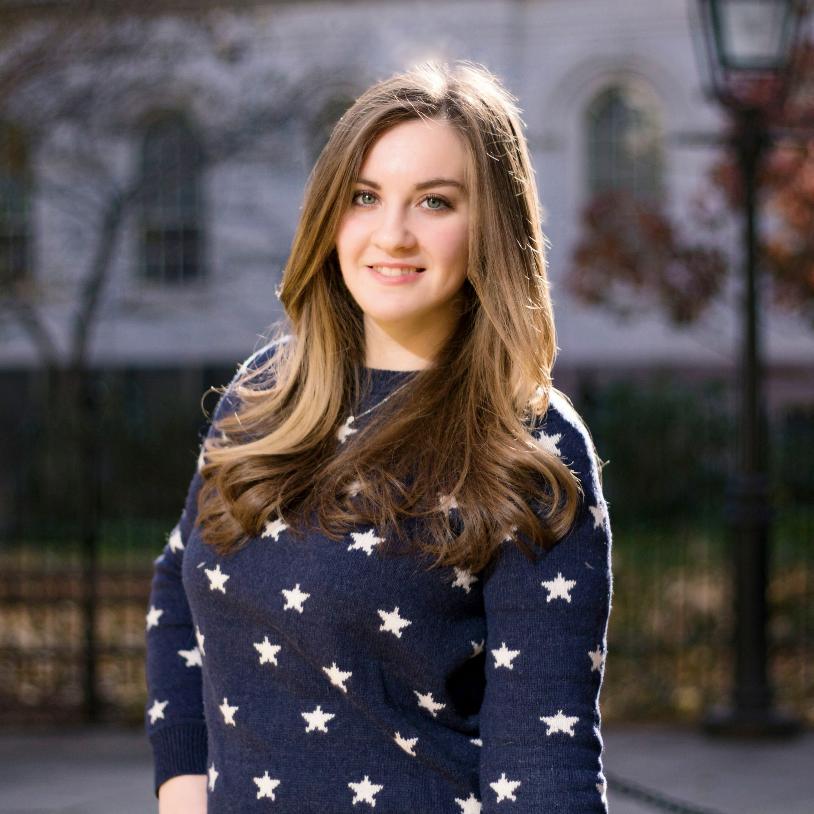 A Ba'alat Teshuva graduate of Lander College of Arts and Sciences (LAS) in Flatbush will be spending next year as a kiruv educator.
Belarus-born Natalia (Nechama) Khazanovich grew up in a small village called Kalinkovichy. After attending a religious Jewish camp in her hometown, Nechama slowly found herself being drawn back to her Jewish roots.
"I loved the life," she recalled. "I loved Shabbat and keeping kosher."
When she turned 12, she began dorming at the Yad Yisroel school in Pinsk and after graduation, she was given the choice of going to seminary in England, Israel or participating in Touro's Open Curtain program where she would be in both seminary and college. The program allows young women from Russia and Belarus to receive a full tuition scholarship. She chose Touro and arrived in 2010.
"I chose America, because I wanted to get an education and be religious," she stated. "It was a perfect match."
The Open Curtain Program at LAS has been operating for over a decade. It was launched by Dr. Bernard Lander, z'l, Touro's founding president, with the encouragement of Harav Shmuel Kaminetsky, shlita. More than 20 women from the program are currently enrolled in LAS.
"With this unique program, where all students receive full tuition Touro scholarships, Touro is educating young women from Russia and Belarus to raise religious families, while preparing them to earn a parnosah with dignity in various professional fields," said LAS Dean Robert Goldschmidt.
In Belarus, it was almost impossible to be religious, in Flatbush, Nechama says, it was almost natural with shuls, stores and kosher restaurants everywhere. The first year was the most difficult for her as she adapted to a new language and a new culture. Fortunately, Nechama had several friends from her high school with her as part of the Open Curtain program and the many new friends she met at Touro. Her host family, the Egerts, became her second family.
"I enjoyed all of my classes," said Nechama, adding her favorites were Sign Language and the myriad of psychology courses she took in LAS.
"No one's scared to be Jewish in America," she added. "In Russia, you keep your Judaism hidden."
After she graduates this year with a degree in psychology, Nechama will be working at a Chabad preschool in Brighton Beach that caters to the non-Orthodox population. Several of her Touro peers worked there and told her about an opening for a bilingual educator. She jumped at the chance.
"I love working in kiruv, because I became religious through Kiruv," stated Nechama. "There are stories of families becoming religious after sending their kids to this school and I wanted to help and be a part of that."
Nechama's brother is currently a student in the Open Curtain program for men at Lander College for Men (LCM). Nechama said this is all a dream for her.
"Touro gave me the biggest opportunity: they gave me an education and the freedom to be who I want to be," she said.