Pandemic Can't Stop Lander Students from Securing Internships
Undergrads Enter Worlds of Real Estate and Cybersecurity Through Virtual Summer Opportunities at Leading Firms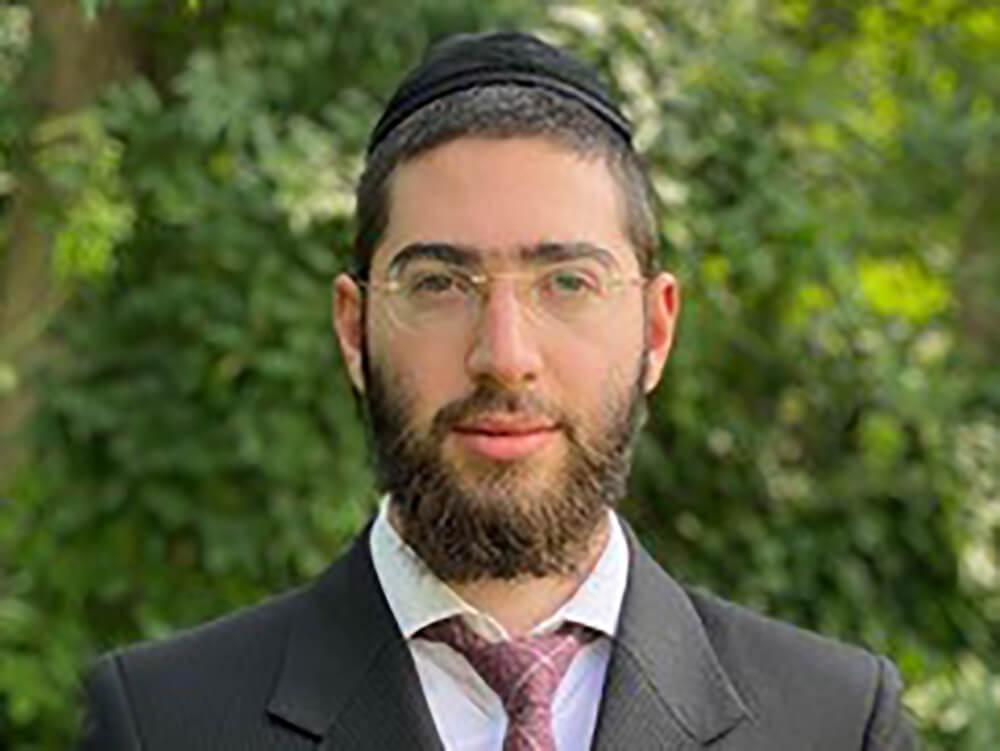 When the pandemic erupted, Touro career services staff went into overdrive to help students secure internships in spite of company closings and the cancellations of many established internship programs. Touro prepared students to market themselves via online interviews and even helped companies design virtual internship programs. Two students from Touro's Lander Colleges share their experiences.
Chaim Bald, a student at Lander College of Arts and Sciences in Flatbush, has been interning at Eastern Union, a commercial real estate firm, since July. Through the program, which was designed in partnership with Touro students and staff, he participates in online classes in real estate, underwriting and sales, and has the opportunity to bring in real estate deals for the company. Recently, Chaim became the first intern to bring in a real estate financing deal and he will earn a commission when it closes.
Chaim, who started college intending to become an actuary, has found that he loves the world of real estate. "I've always liked numbers, but I also like helping people. What we do is help investors get loans, so the work resonates with me," he said.
One look at Chaim's LinkedIn page makes it clear how much he enjoys the internship. The first words are "Eastern Union Loan Originator… Let me help you save money." His message is working—the LinkedIn page has attracted interest from investors seeking loans and as a result, Chaim is now working on his second deal.
Chaim hopes to continue working at Eastern Union while returning to classes in the fall. He will return to Touro with the goal of using his degree to jumpstart a real estate career. He is especially eager to be able to thank Touro professor Jon Balin, who taught his Principles of Management class. Professor Balin required his students to create their own LinkedIn profiles. "Because of him, I found this internship on LinkedIn and got my first deal through LinkedIn," he said.
Sholom Abrahams, a student at Lander College for Men (LCM), is interning at Harbor Labs, a health care cybersecurity firm in Baltimore. A computer science major, Sholom was excited to explore the practical side of computer programming after focusing on many theoretical aspects in school. Working remotely from his home in Baltimore, he spends his days doing full-stack web development alongside cyber-scientists from Johns Hopkins University. Through video calls and texts, he works closely with and learns from Harbor Labs senior staff.
Sholom hadn't done a summerlong internship before, but he knew someone who had interned at Harbor Labs, so he emailed the company to find out about opportunities. To prepare for the interview, he received tips and advice from Jodi Smolen, LCM's director of career services. Computer Science Department Chair Dr. Jonathon Robinson helped him get ready for the technical portion. He got the internship and is now one step closer to a career as a computer programmer.