Re-Writing the Book
Writer/Editor Rachel Goldberger's Still Evolving Journey from Seminary to the Courts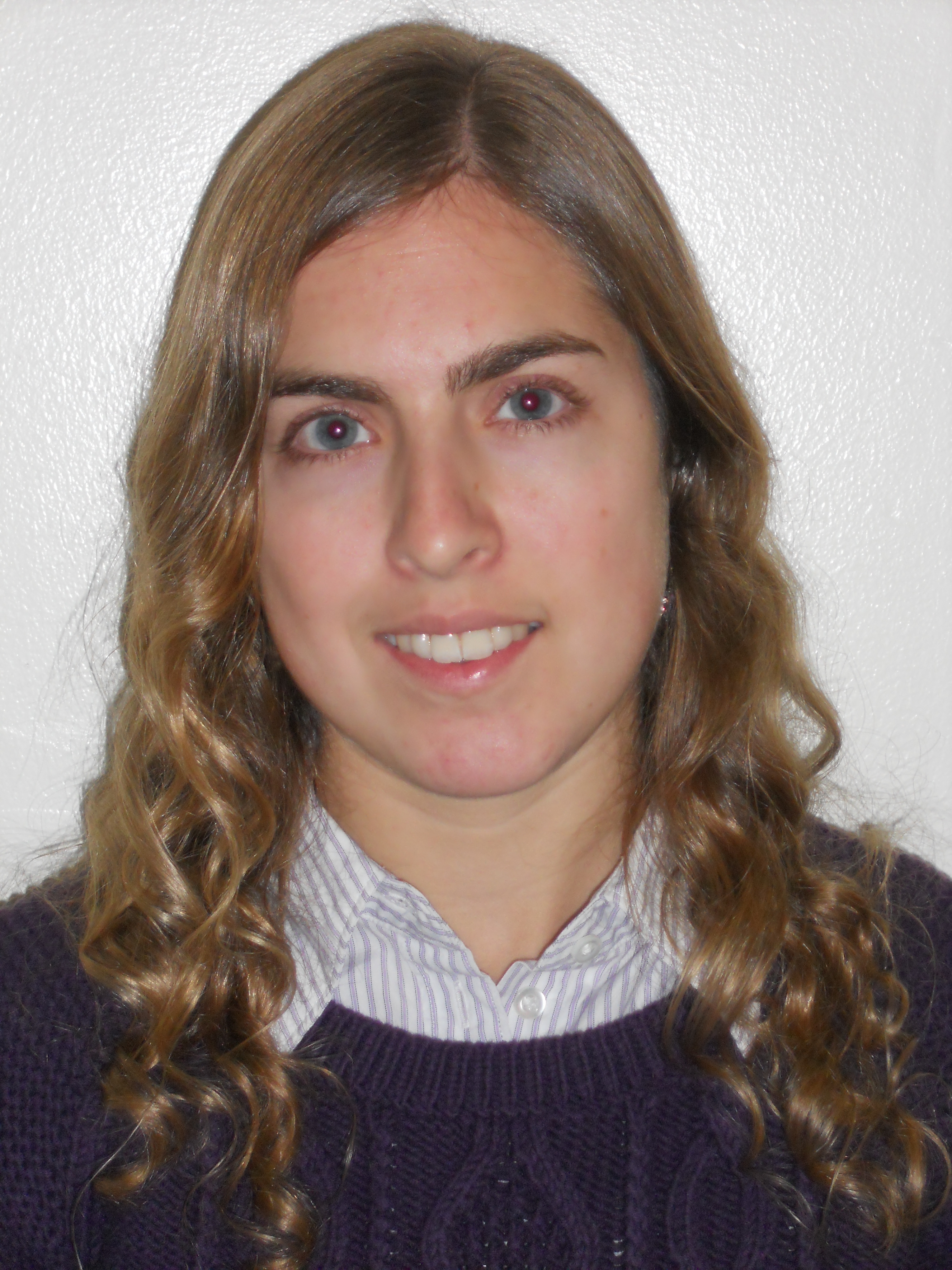 Whether you're a working journalist or aspiring law school student, it's equally necessary to see issues from all sides and come to honest, measured conclusions. And in today's workforce in general, young college graduates have to be flexible and open-minded. Brooklyn native and resident Rachel Goldberger understands both these tenets explicitly.
After earning a Business Management degree with a minor in English Literature from Touro's Lander School of Arts and Sciences in 2009, she coupled that with a Master's in Publishing from Pace University the following year. Before long, the lifelong grammarian ("I hated newspapers, because every time I read them, I wanted to pull out a red pen and start correcting all the mistakes," she remembers) found work as a freelance editor/writer/proofreader. Next, her sights are set on an Ivy League law program. While wide-ranging, all of her accomplishments and future goals are, in their own way, kindred and mutually inspired by the desire to stay one step ahead of constantly changing industries.
"When I graduated, I was sure I wanted to do book publishing," she recalls. But in light of the eBook revolution and the publishing industry's shifting business models, Goldberger pursued other avenues, like becoming a certified personal trainer. "Coming through that perspective," she adds, "I realized that magazines within the fitness industry might have been something I'd have been interested in, which is something I wouldn't have known at the time."
As for how her currently pending applications to Harvard, Yale and other top-tier law schools factor into a larger plan, Goldberger is simply challenging the height of her potential and leaving no opportunity unexplored. "A lot of students feel like they're married to their degrees," she says. "It becomes limiting, because they feel like they have to get a job in that particular industry, even if the field has become overcrowded, obsolete, or is in transition and, therefore, there are few if any jobs available. These students often refuse to consider working in related fields, not realizing that many skills are very transferrable. There are also fields people wouldn't even have thought of in which their skills would be a good fit. For instance, in publishing, a lot of people are freelancing and still looking for something steady within publishing rather than seeking employment in other industries where critical reading and strong writing skills are valuable assets. Personally, I felt if at any point, a degree becomes a liability, it's time to let go of it, move on, and broaden your horizons a bit."
That inclusive attitude really took root when Goldberger—who is fluent in Hebrew and Yiddish—traveled to Jerusalem and studied in BJJ seminary prior to attending Touro. "The biggest thing I took back [from Jerusalem] was just meeting and interacting with people from a different culture," she explains. "That taught me the most. It doesn't really end when you come back to America." It's a lesson that should assist her in the legal field. In fact, one of the concentrations she's considering is social justice and diversity laws, which overlaps with her current journalistic principles. "Right now, the biggest issue in journalism is balanced reporting," she says. "A lot of journalism is very slanted in one direction or the other, and it's an injustice to society."
Goldberger still has plenty of time to sort out how she can best contribute to leveling the socioeconomic and cultural playing field, whether it's with a red pen or a legal platform. It's a story still being written, and she wouldn't have it any other way.