Time is on Her Side
LAS' aspiring computer programmer and novelist Chaya Spiegel manages to make time for her two talents.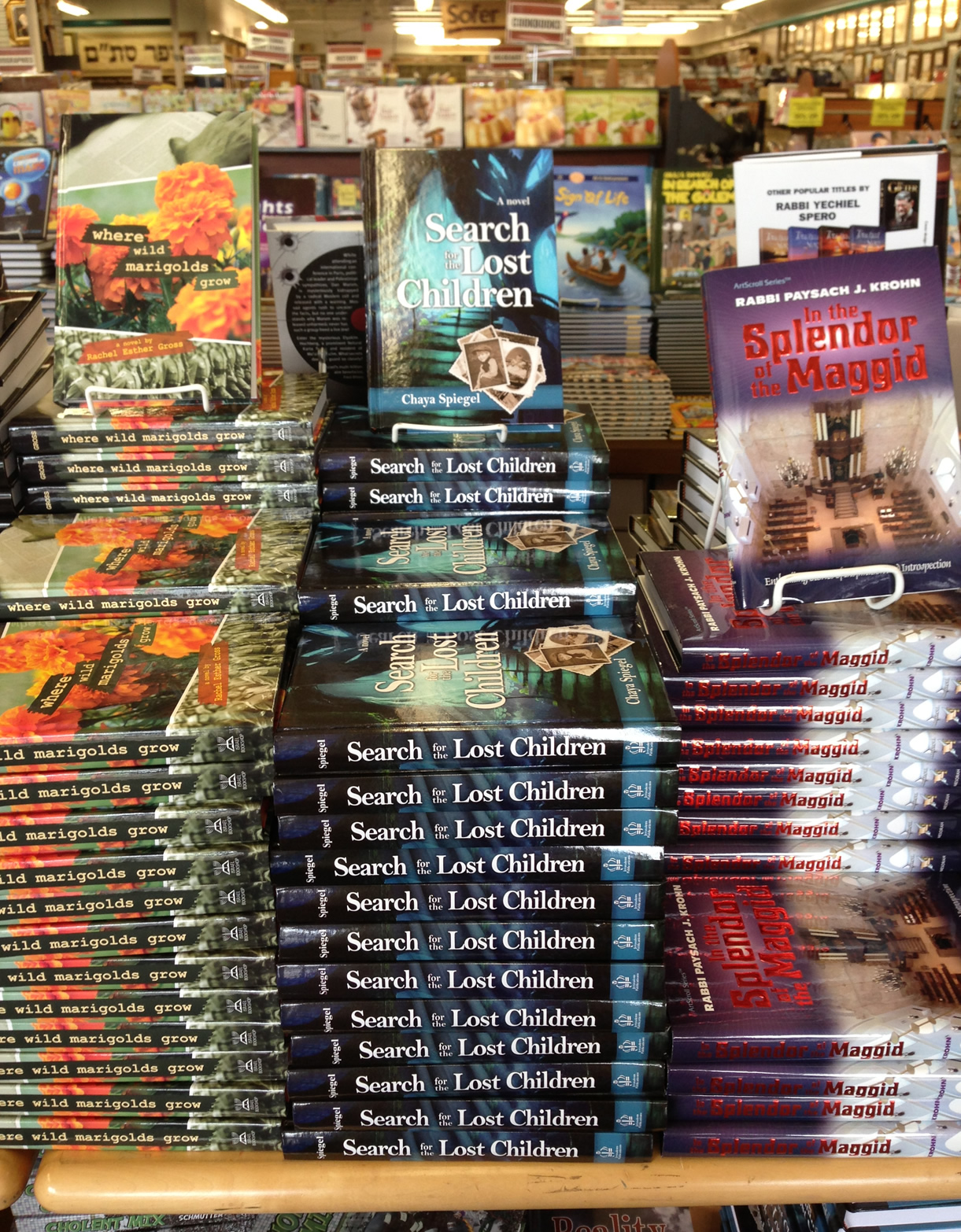 One of the keys to academic success is time management, which bodes well for January '14 LAS grad Chaya Spiegel. By the time this lifelong Brooklynite had graduated high school, she'd already written a historical mystery novel, Search for the Lost Children, and founded the Midwood Jewish Library in her home neighborhood. But she describes those pursuits as "more of a hobby, something I do to enjoy on the side."
Because, oh yes, Spiegel is also in the midst of earning her BS in Computer Science, not to mention serving as president of the Touro College Student Chapter of the Association for Computing Machinery, member of the school's Women's Computer Society and editor of the Society's newspaper.
"I think it's important for college students to be able to make time for other interests beside our exams and homework," she explains. "So I have my library and my writing---not every day, but when I had time. It definitely made my college experience easier and happier."
In terms of career, though, Spiegel is squarely focused on her work in computer programming. It's a skillset she quickly developed a knack for and also found tremendously satisfying, despite the fact that making programs run, in her words, requires "a different way of thinking."
"I enjoy coding," she continues. "I don't see myself as a manager or an analyst. It does come with the creative side a little, because every day is a challenge, every day I have something [where] I have to figure out how to make it work."
She also discovered that her extracurricular activities now served an extra function. Her writing and efforts in developing the Midwood Library didn't just keep her occupied outside the classroom—they provided a real-life application for her education. "I was definitely using what I was learning in college in real life," she says. "And [making the library] more business-like and user-friendly."
For now, Spiegel isn't sure what's next for her in the Computer Science field, outside of applying for internships that will keep evolving her programming fluency. In the meantime, she's taking the fruits of academic education and its myriad applications and becoming an agent of change in her own community.
"Whatever I felt was useful for myself, I figured other people would also like," she says. "So whatever I felt I needed, I tried to make available for other people." And she's doing so, appropriately, by reversing the old adage about their not being enough hours in the day and taking full advantage of the time she does have. "Right now, I'm not employed, so I have fairly large hours for the library," Spiegel says. "Last year, when I was employed, I just had to open up a few more hours."