Two Books at Twenty-four
LAS Graduate Ariella Schiller Says Touro Helped Her Write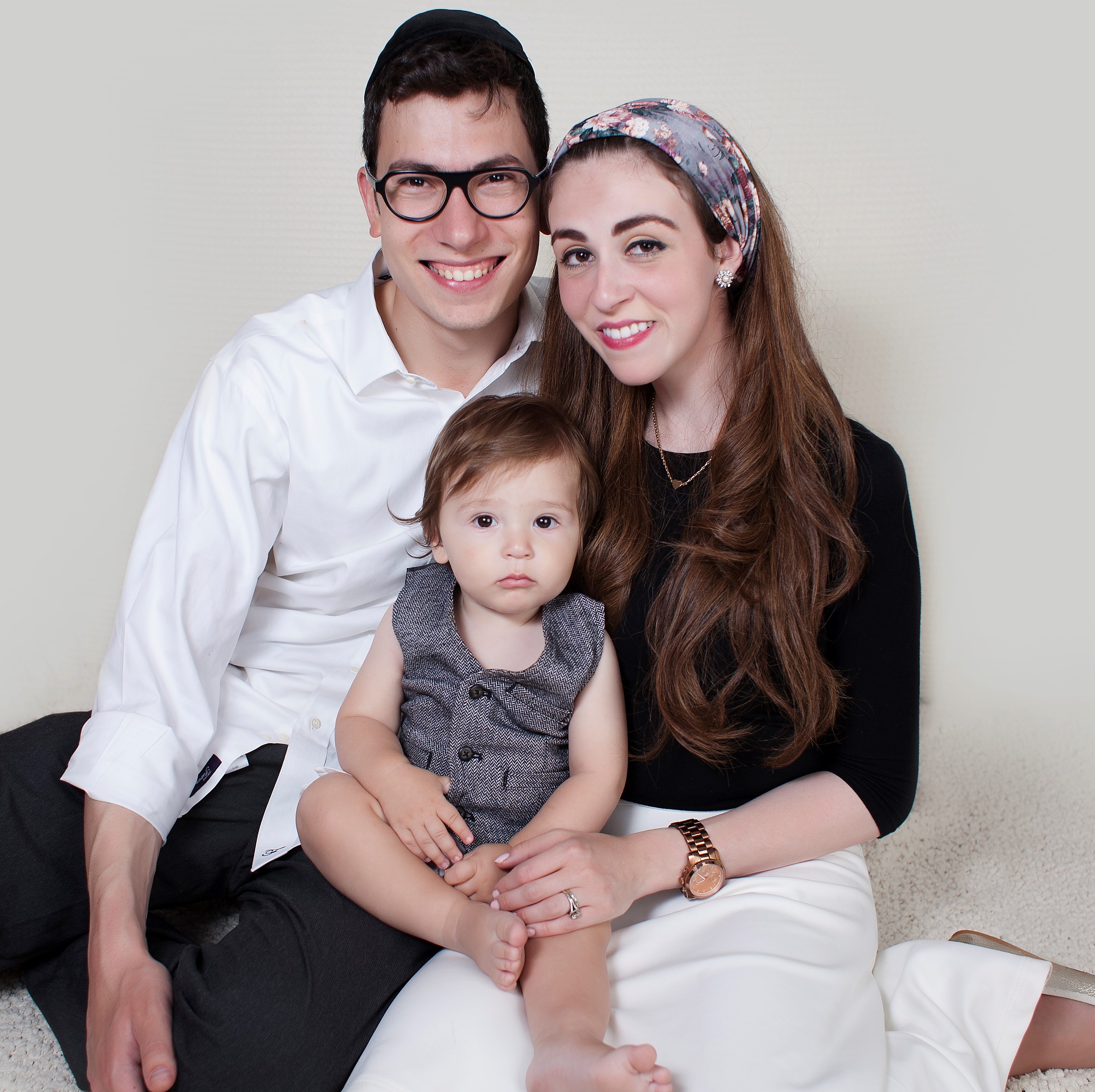 She might be only 24, but Ariella Schiller already has two critically acclaimed Jewish best-sellers to her name.
Schiller, a graduate of Lander College of Arts and Sciences (LAS) in Flatbush, published her first book, Dreams Delayed in 2015. Last month, Israel Bookshop released her second book, Silent Storms.
Schiller began working on her first novel novel while she was a student at LAS. She wrote most of it at Starbucks after her daily work as an intern at the Monsey Advocate.
"I was complaining to my mother (LCW Professor Michelle Tendler) about having to write political articles, and she said that since I had free time I might as well write something I wanted to write," she recalled.
To develop her first book, Schiller drew her plot from the life of one of her friends. In the book, a bride-to-be loses her chosson right before the wedding.
"The point of the book psychologically was how she was left in limbo: she wasn't a widow, but no longer a bride," said Schiller, who lives in Jerusalem with her husband, who learns in kollel, and a son. "I delved into the journey of grieving, the mourning and the moving on."
Schiller sent out a few chapters to New York's The Jewish Press and it was published in installments. She says that the feedback she received was tremendous with letters coming in from across America and Canada.
Schiller credits the education she received at LAS and Touro in Israel in helping her craft her compelling stories, in particular, the classes taught by the poet Yehoshua November.
"So many of his rules stick with me when I write," Schiller explained. "One of his best rules of writing was that the universal is in the particular. People relate to specifics instead of the universal because we are more similar than we realize."
Other classes that helped? Psychology.
"My psychology classes have helped me with character development and plot development," Schiller explained. "Good books have relatable characters and to have relatable characters you need to know how people think."
Touro is a family affair for Schiller. Each of her six sisters is a graduate of LAS. Her mother Michelle Tendler is the head of the marketing department for Lander College for Women (LCW).
After the serialization was complete, Schiller sent the manuscript out to publishers and received several offers from houses like Feldheim and Targum. She chose to go with Israel Bookshop, a Lakewood-based publishing house.
Seeking a subject for her second book, Schiller's mother recommended she write about a family friend who wasn't able to have children.
"So many people are struggling with this and I was so scared to write about it," Schiller said. While she performed research and spoke to infertility experts, she also looked inward after the birth of her own son. "I tried to imagine life without my son and felt I could touch on that void."
Since being released, the book has sold briskly at Judaica stores around the country. However the best praise Schiller says she received was from an organization in Israel that deals with infertility in Jewish couples.
"They said it was the perfect piece," Schiller recalled. "It was so heartening to know I touched on a sensitive topic and was right. That was all the reinforcement I needed."
Schiller offers the following advice to other LAS students considering a career in writing.
"Don't wait until you think you're good or polished enough," she said. "You'll get there. What matters most is telling a good story. You are never too young—the younger you are, the more ready you are to take risks!"