5 Ways Summer School Can Advance Your College Career
A short term investment with long term benefits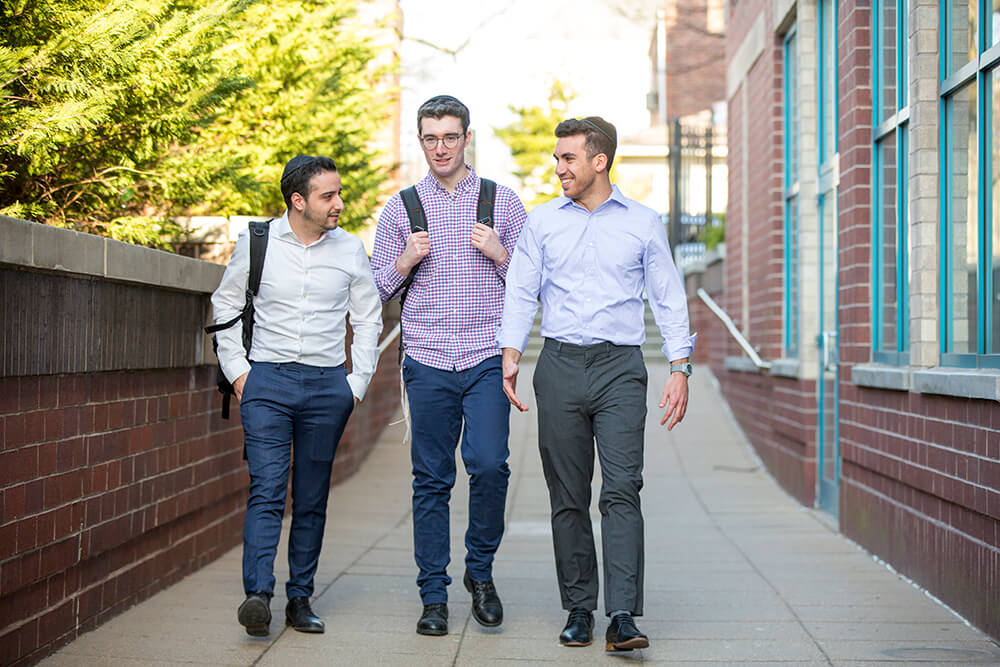 As the weather heats up, you could spend your days lounging at the pool, visiting with friends and chilling out. Or, you could sign up for college summer classes—a real downer? Not necessarily. If you look at the long term benefits of a few short weeks of work, you might decide to go for it.
According to Dr. Robert Goldschmidt, Dean of Touro's Lander College of Arts & Sciences in Flatbush, summer is a time to maximize opportunity. Here are 5 ways you can do this when enrolled in summer school:
For new students, summer is a great time to ease into college and explore potential majors and interests without committing to a 15 weeks semester. You can try out different classes and discover likes and dislikes in a compressed fashion. Based on what you learned about your own interests and proclivities, you can then move forward in the professional direction that's right for you.
For students who are in middle of college, summer school is a way to accelerate your degree program and complete your bachelor's quicker. In two summer sessions of just eight weeks total in class, you can earn up to 13 credits.
If you're interested in pursuing a career in the sciences and health professions, it's possible to complete a full year of science courses in two summer sessions.
Despite fewer classes being offered and less students enrolled than during the year, there is a full college advisement staff working through the summer. This is a time to take advantage of the available academic and career support and mentoring at the college, while this staff team has a lighter workload. They will be able to focus more on you and your needs and give you more time than during the regular school year.
If you're a yeshiva student back from Israel and planning to return there in the fall, you have a chance to earn 6 college credits and get a true jumpstart on your academic career in a special Bein Hazmanim semester. Pick up where you left off next summer and then move ahead in your chosen field, with some core courses behind you, when you're ready to enroll full time.
Learn more about the summer session course offerings for men and for women at Touro.